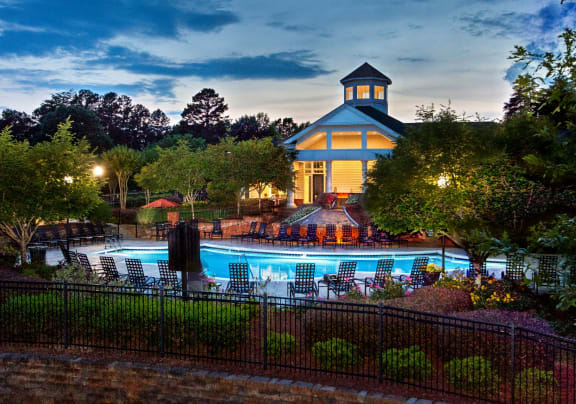 ABBERLY GREEN APARTMENT HOMES, MOORESVILLE, NC
Located in Mooresville, NC, Abberly Green is conveniently located off Highway 21, just minutes from I-77, and only 20minutes from Uptown Charlotte. Abberly Green provides an abundance of floor plan options and amenities, in a setting that has everything you want and more. Enjoy boating, hiking and camping at Lake Norman, shopping and fine dining in both Mooresville and nearby Davidson, and wine tasting in the Yadkin Valley and Swan Creek wine regions. Abberly Green is also located in one of the best school districts in North Carolina! The lifestyle you've been looking for is yours… at Abberly Green!
Award-Winning Community
2012- Community of the year
2016- Community of the year, Curb Appeal Award
2017- Customer Focused Award
2018- Customer Focused Award, Curb Appeal Award
2019- Community of the year, Benchmark Achievement Award
2020- Customer Focused Award
2021- Community of the year, Curb Appeal Award
Testimonials
I have been a homeowner for most of my adult life. And I was train wrecked about moving into an apartment. But everybody at Abberly Green has been so helpful. The apartment I rented was immaculate for my move in date. Management was able to secure a garage for me - also immaculate. I have a washer and dryer. The maintenance crew has been SO patient, so kind, always available.
It has become Home! The feeling of it being Home is something that is hard to come by but Abberly Green soon quells any uncertainty in moving to a New Place! How does the feeling of home come about, well with your first contact with the office staff, then meeting the maintenance staff (if a concern come about, which rarely happens), and the grounds keepers! ---Customer service with a smile!
A very welcoming feeling here at ABBERLY Green Apartments!! Many reasons to recommend living here!! Pet friendly too!!
Professional, Efficient, and personable
Office and maintenance staff are the best! If I ever need anything, they come within 24 hours and always do a great job, with a smile. Everyone I know feels the same. I'm sure the Abberly Green staff is probably the best in HH Hunt, anywhere. Thank you very much!!
You have a fantastic maintenance team. They have always responded in a timely manner with extreme courtesy.
Everything is fantastic. This is the 2nd time I've lived at Abberly Green since 2012, and although the staff has changed since then everything is amazing this time as it was the first time! The property is beautiful, and the amenities are top notch!
I was treated with the so much respect! Ashley helped me right away and being from out of state, we hit a few bumps, but she worked with me and got everything all set for me! Also, when my apartment was ready, it had been professionally cleaned, it looked and smelt amazing! I am so happy here! So happy I signed on for 15 months!! It will likely be the only place I'm at before I buy a house! Not to mention their facilities, gym, pool, dog park, are beautiful and well kept!!!