It's almost summer time in Mooresville! There are so many ways to enjoy summer, but what we're really looking forward to is embracing health living all season long! Check out our must-have summer wellness tips:
Stay Hydrated: Whether you're working out indoors or outdoors, you should drink plenty of fluids to replenish the electrolytes and salt you'll lose while being active. Drink one to two glasses of water before, drink water every 15 minutes during, and one to two glasses after your activity.
Outdoor Workouts: Outdoor fitness is still enjoyable in the summer! Try scheduling your outdoor activities outside of 10 am to 5 pm, when temperatures are at their highest. You'll find cooler temperatures during the early morning and closer to sunset. Abberly Green offers expansive green spaces right in the community so you can practice yoga, play soccer or frisbee, and more. When you're ready to cool off, take a swim in our resort-style pool with a waterfall or relax on the sundeck.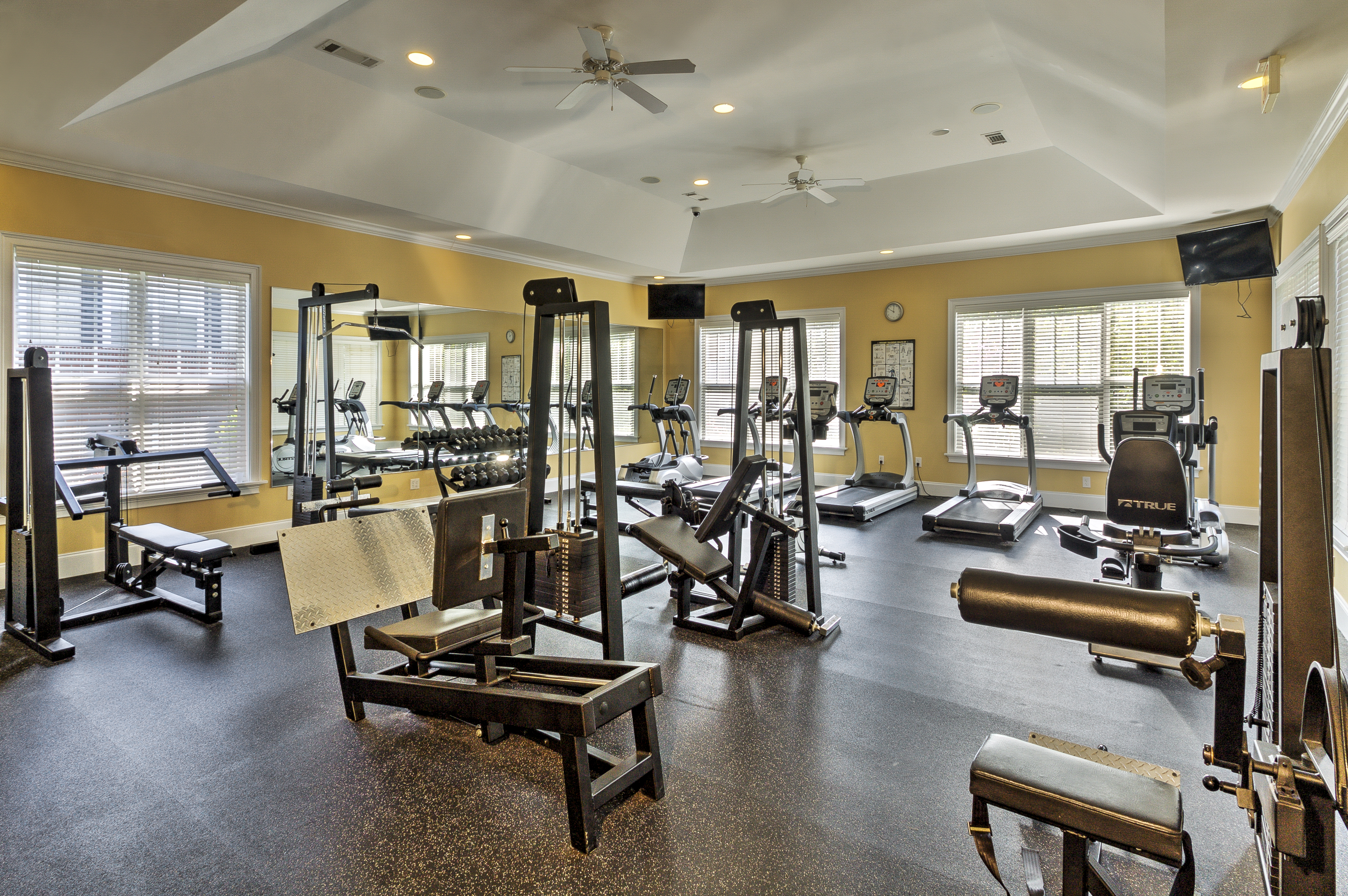 Indoor Workouts: As temperatures climb higher and higher, indoor workouts can be more practical. Luckily, Abberly Green includes a fully equipped fitness center with a Pilates/stretching room on site. No more paying for the gym!
At Abberly Green, we believe it's how you live that matters and strive to provide our residents with unique wellness tips and amenities. We hope you make the most of your summer at Abberly Green! If you have your own wellness tips to share, head over to our Facebook page.