Our Team
Cassandra Rodriguez
Cassandra, our Community Manager, joined the HHHunt family in 2008. She was named Assistant Property Manager of the Year in 2013 and 2018. Cassandra was promoted to Community Manager in 2019. Originally from Wisconsin, she has called North Carolina home since 2004. Cassandra enjoys the outdoors, spending time with her family and is an avid Green Bay Packers fan.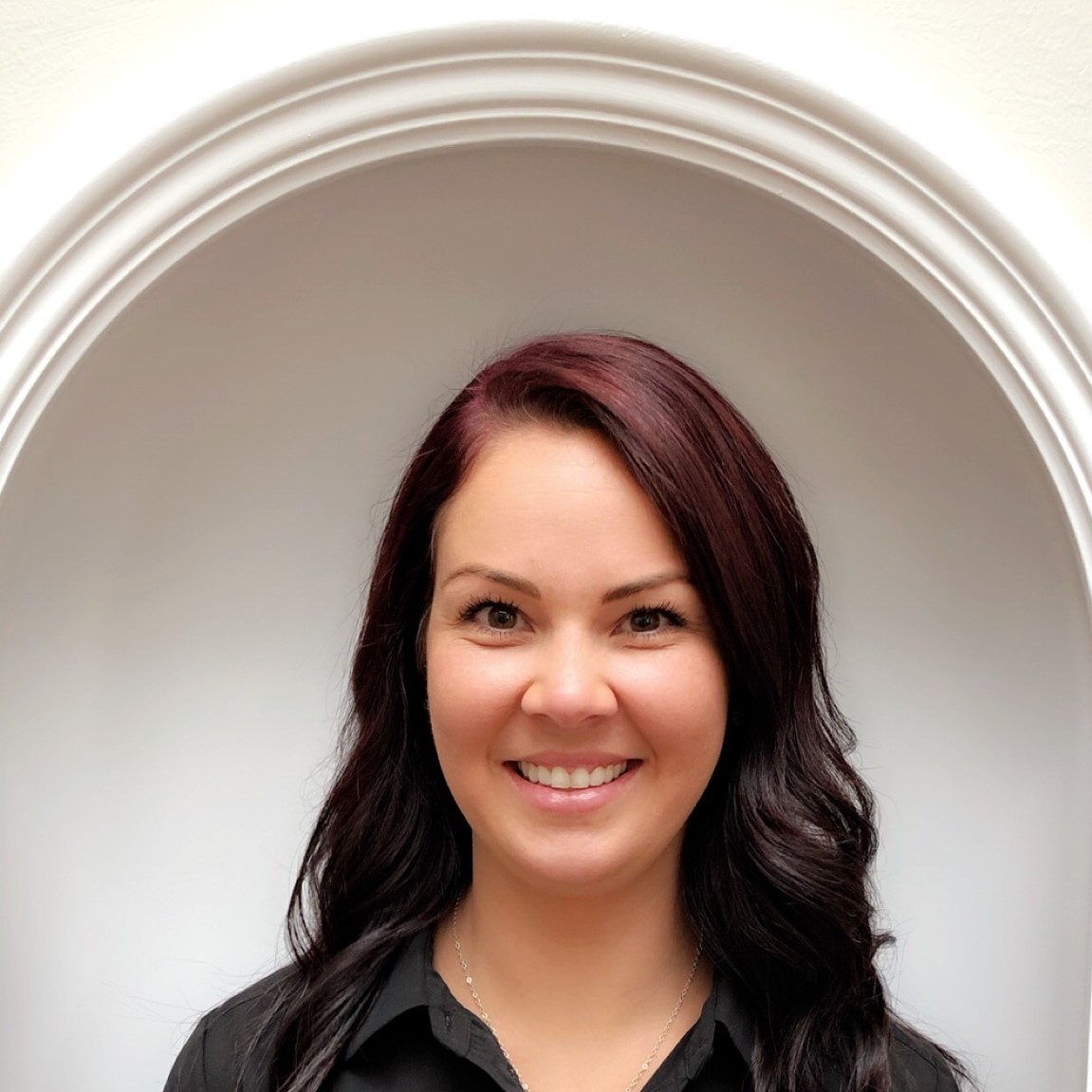 Chantal Kovacevic
Assistant Community Manager
Chantal is originally from Naples, FL and moved to North Carolina in 2013. She joined HHHunt in February 2014 and was promoted to Assistant Community Manager in August of 2019. Meeting new people daily is something she really enjoys about her job. When she isn't working, Chantal's favorite pastime is spending time outdoors enjoying the weather with her husband and their two boys.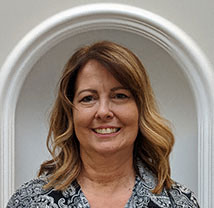 Dawn Villano
Dawn joined our Abberly Green Team in November 2019 as a Leasing Consultant, and has spent most of her life in the customer service industry. Born and raised in upstate New York, Dawn moved to North Carolina in 2006 for a warmer, sunnier climate. In her spare time, Dawn enjoys antiquing and spending as much time as possible with her grandkids!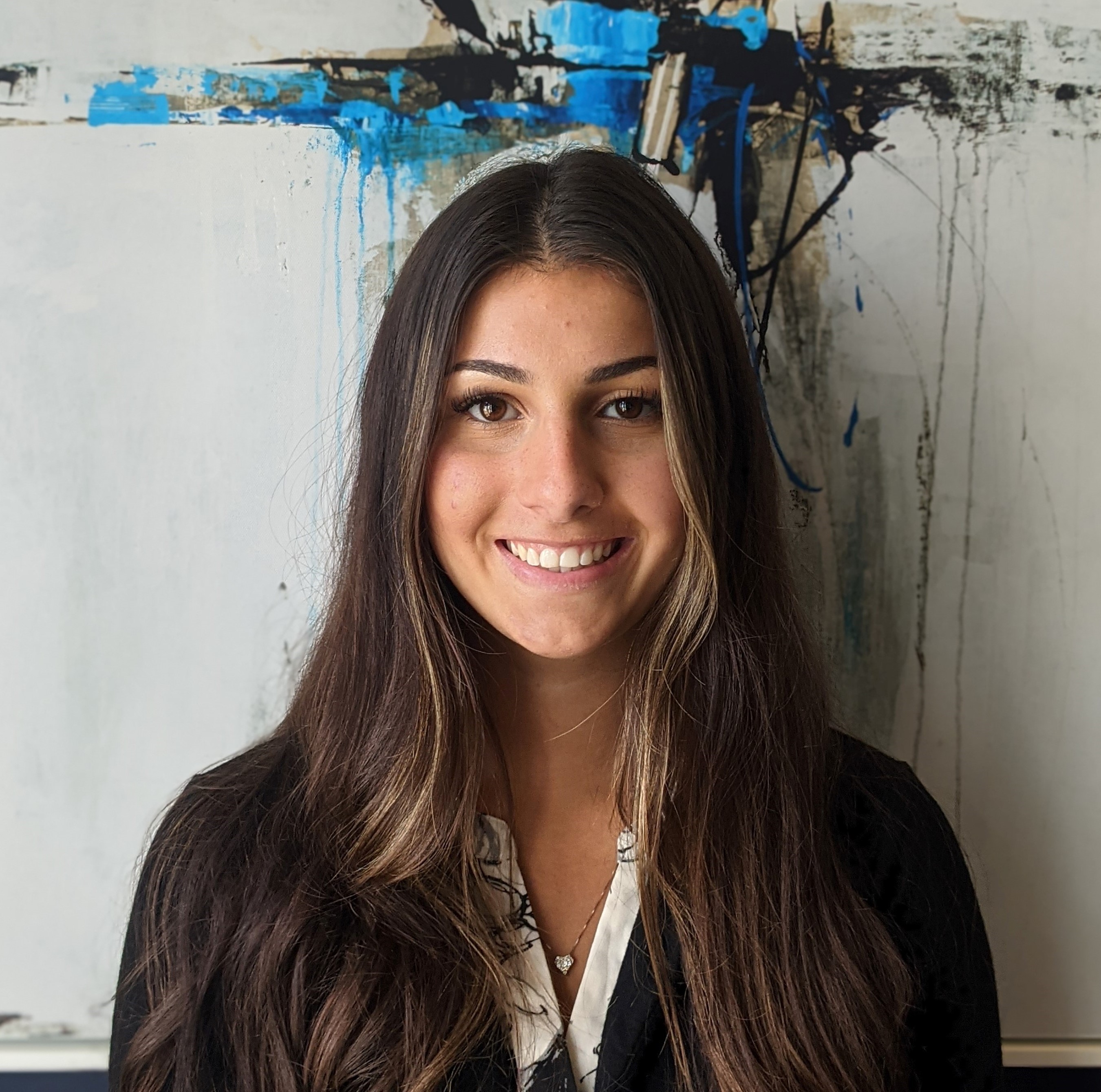 Jordyn Karmatz
Jordyn grew up in Tampa, FL and moved to North Carolina in 2013, joining the Abberly Green Team in December 2020. She grew up playing competitive tennis, and even played at the college level! In her spare time, Jordyn enjoys the outdoors and being on Lake Norman with her friends and family.
Bobby Glover - CPO, EPA
Bobby has led our amazing Service Team here at Abberly Green since 2011, and in 2016 was awarded Service Manager of the Year. With over 19 years of experience, there's nothing he can't do! On the weekends, Bobby can be found out on his land hunting and cheering on the Carolina Panthers.
Shawn Mullet - CPO, EPA
An Abberly Green original, Shawn has been with our community since we opened in 2006! He was awarded Groundskeeper of the Year in 2007, the Spirit Award in 2009, and Service Technician of the Year in 2011. He has extensive knowledge of the community and is adored by our residents. In his spare time, Shawn stays busy spending time with his wife and their four children.
Ronald Samagaio - CPO, EPA
Ronnie came to HHHunt in 2011 with 14 years of industry experience, and was awarded Service Technician of the Year in 2014. He is quick, efficient, and loved by all! In his free time, Ronnie enjoys spending time with his daughter and watching sports.
Kevin Obney
Originally from Cape Coral, Florida Kevin joined our Abberly Green Team in August 2018. He loves being outdoors, enjoys camping and spending time with his kids. Kevin has a natural eye for landscaping and design and helps us maintain our beautiful community.