Abberly Green Apartment Homes - Biographies
Cassandra Rodriguez
Cassandra, our Community Manager, joined the HHHunt family in 2008. She was named Assistant Property Manager of the Year in 2013 and 2018. Cassandra was promoted to Community Manager in 2019. Originally from Wisconsin, she has called North Carolina home since 2004. Cassandra enjoys the outdoors, spending time with her family and is an avid Green Bay Packers fan.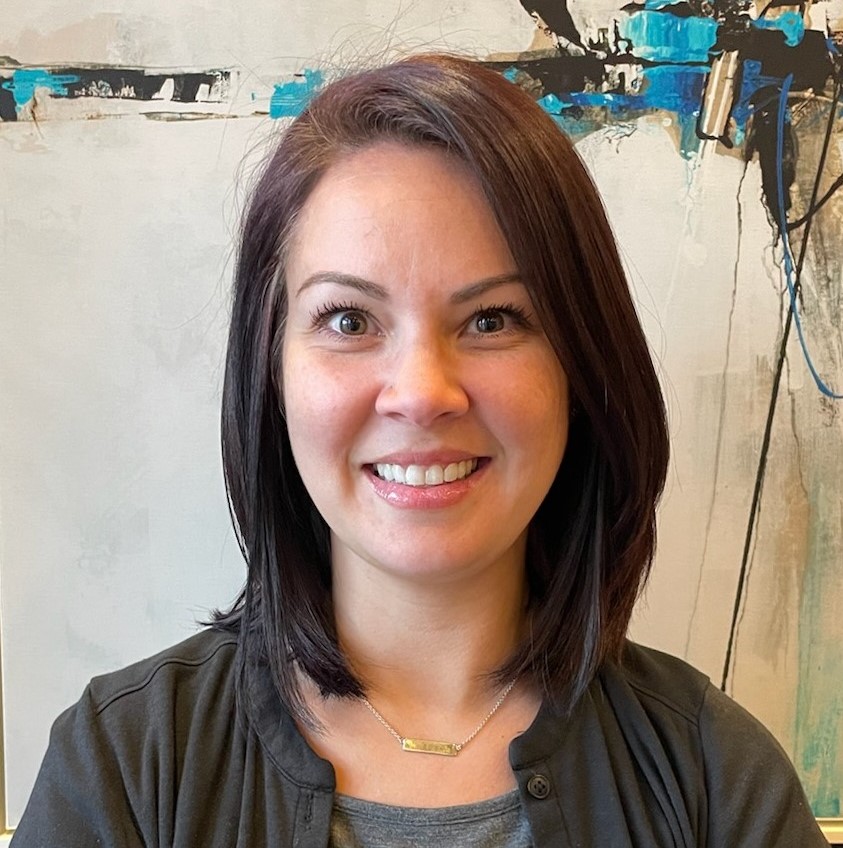 Chantal Kovacevic
Assistant Community Manager
Chantal is originally from Naples, FL and moved to North Carolina in 2013. She joined HHHunt in February 2014 and was promoted to Assistant Community Manager in August of 2019. Meeting new people daily is something she really enjoys about her job. When she isn't working, Chantal's favorite pastime is spending time outdoors enjoying the weather with her husband and their two boys.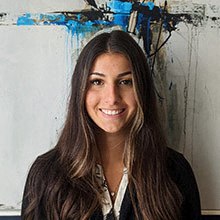 Jordyn Karmatz
Jordyn grew up in Tampa, FL and moved to North Carolina in 2013, joining the Abberly Green Team in December 2020. She grew up playing competitive tennis, and even played at the college level! In her spare time, Jordyn enjoys the outdoors and being on Lake Norman with her friends and family.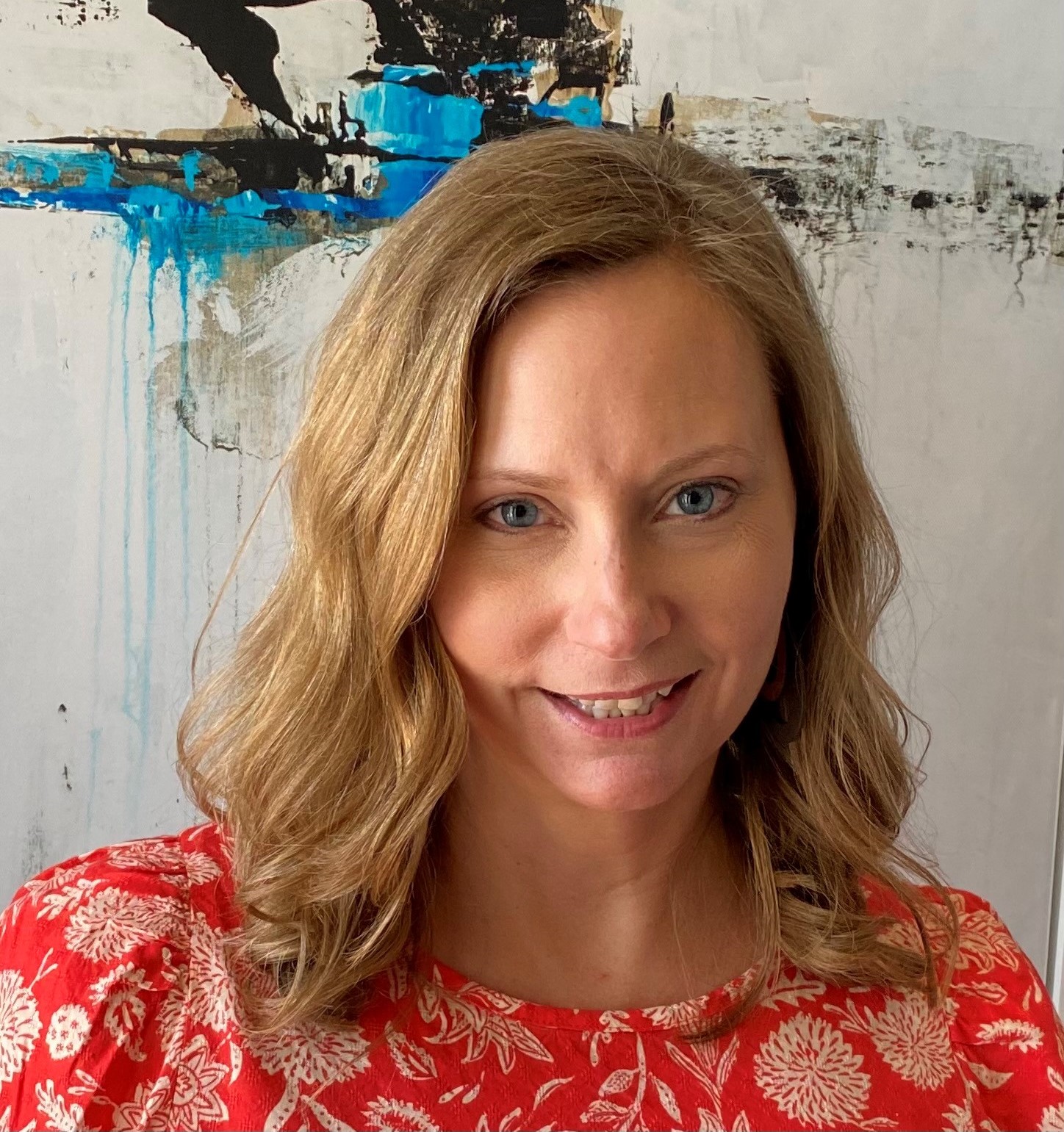 Ashley Cline
A native of North Carolina, Ashley attended UNC-Wilmington (Go Seahawks!) and joined the Abberly Green Community in August 2021 as a Leasing Consultant. Ashley enjoys cooking, spending time with her family and enjoying all the wonderful outdoor activities that Western North Carolina has to offer.
Shawn Mullet - CPO, EPA
An Abberly Green original, Shawn has been with our community since we opened in 2006! He was awarded Groundskeeper of the Year in 2007, the Spirit Award in 2009, and Service Technician of the Year in 2011. He has extensive knowledge of the community and is adored by our residents. In his spare time, Shawn stays busy spending time with his wife and their four children.
Kevin Obney
Originally from Cape Coral, Florida Kevin joined our Abberly Green Team in August 2018. He loves being outdoors, enjoys camping and spending time with his kids. Kevin has a natural eye for landscaping and design and helps us maintain our beautiful community.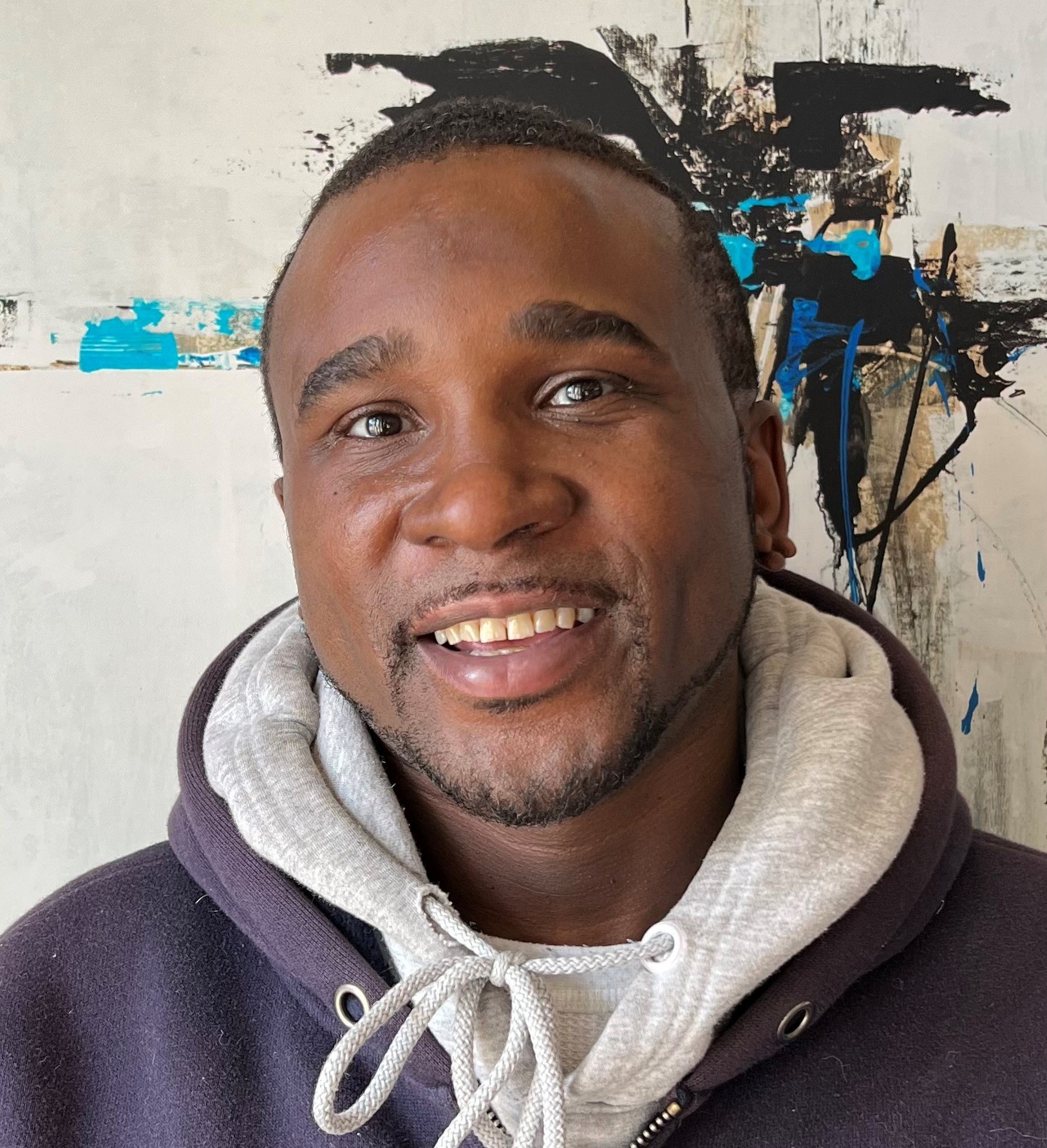 Andrew Bostic
A native of New York City, Andrew moved to North Carolina to enjoy the warmer weather. He joined our Abberly Green Team in January 2022 bringing experience in plumbing, painting, drywall repair and HVAC installation. When he isn't working, Andrew enjoys swimming, traveling and anything outdoors!
Testimonials
Where did you get your Service Technicians from? They are so awesome! I had an emergency repair. Ronnie showed up In no time. He was so professional and had a positive attitude. Not only did he fixed the damaged, he cleaned up better than I would have. So impressed with his performance. He should definitely be a keeper. Makes my living experience here at Abberly Green a pleasure.
We absolutely love living here! The people in the office are some of the nicest people you will ever meet. The maintenance workers do an amazing job with the upkeep of the grounds. It is like living in a resort. The apartments themselves are beautiful and updated with very nice layouts. We couldn't be happier anywhere else!
As always, our Maintenance Team came within a very short time to repair the problem. I'm always amazed at their brilliant work and response. Thanks, Bobby and Team.
"Kudos to Ronald the service tech for a job well done. Always efficient and professional. My A.C. wasn't working and in no time he arrived and fixed the problem. Thank you."
"I am so impressed with the level of customer service your maintenance department provides. Kudos to your team members!!"
"As we have come to expect, Sean arrived within a couple of hours of the request to repair our toilet, and did so cheerfully and efficiently. He (like the rest of Bob's staff) does a great job and contributes to a very pleasant experience at Abberly Green Apartments."
"Thank you so much! We just moved in and this call was solved in just a few hours. Our last apartment took weeks if they ever fixed anything. We are very happy with this service and can't thank you enough! Have a great day."
"As we have come to expect, the service team (in this case Sean) arrived at the right time (not too early) and when expected, to clear a couple of slow drains. Sean cleared both efficiently and explained what tends to happen that would cause the problem, which was appreciated. We have thoroughly enjoyed getting to know Bob and his team, all of which are pleasant and professional!"
"I have live at Abberly Green for 10.5 years and have always been pleased with the service; this time was no exception. Thank you."
"Repaired Dryer, 15 minutes from the time I called. Young man, very professional!"
"THANK YOU! THANK YOU! THANK YOU Abberley Green service team for replacing our window so fast! Without your dedication to prompt maintenance requests, David and I would have been swimming our way to bed tonight! Our sincere appreciation for all of you, but especially to Ronald today. :) "
"Ronald S showed outstanding maintenance service by fixing my washer which has been making a clicking noise for some time. He Was here the same day I mentioned it even though I said It could wait a few days. He tested and listened to the noise and was able to fix the problem. He want above and beyond to resolve and as always, very polite. Thank you for having the best service team I've ever known!"
Outstanding, the office personnel are always friendly and smiling. They are always willing to answer question or help with maintenance request. I think that the team at Aberly Greens work great together to ensure all residents are taken care of.
Great. We hadn't lived in a Apt in over 30 years and must say we were a bit scared moving into one . We both love it here and feel very safe
We love living here at Abberly Green. We sold our home and we're not sure if apartment living was for us. We signed a 12 month lease with the thought if we didn't like it we could buy another home. After only 3 months we were offered to sign for an extension to our lease for 3 extra month we did not hesitate to sign up. Now after our 1 year here we have signed on for 18 more months.
I would describe it as wonderful. It is quiet and well maintained. The staff both office and maintenance are wonderful. Always up beat and wants to please you. I call for maintenance and within a couple of hours everything is taken care of. The office staff is always willing to go over and beyond to satisfy your needs.
"We are very happy with the maintenance department at Abberly Green. Text this morning at 8:40 that washer was spinning very loud. At 9:10 maintenance was at my door. At 9:20 I was told that transmission was shot and we needed new washer. At 10:15 new washer was installed and I was washing clothes again. WOW THIS IS GREAT SERVICE."